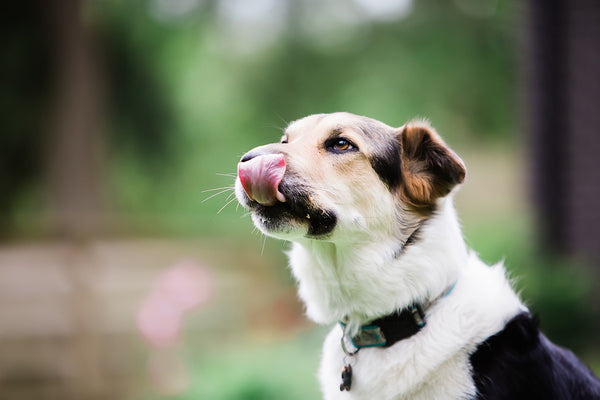 Quality Food at an Affordable Price
All natural, wholesome food with a taste that dogs love!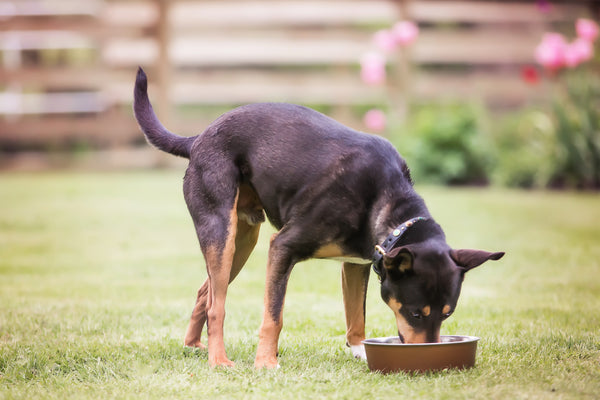 Delivered to your Door!
Ultra convenience, delivered to your door for only $5.
We Believe in Feeding an all Natural Diet
Feeding dogs a well balanced raw diet ensures that they are receving the nutrients that they need to live a happy and healthy life.
My dog is the pickiest eater. He was skinny and I have gone through so many bags of dog food trying to get the right one! I decided to try the 'raw' diet. He loved it immediately! He hasn't had any reactions to the switch and is now gaining weight! His coat is so soft and he is a ball of energy again! He loves his pucks semi frozen.
Shauna Park
My dog has been on raw food since he was a year old. Over time he has lost interest in the food from another company we were feeding him. We had also noticed the food quality has declined significantly from that company. After a bunch of searching we decided to give Longevity a try. What a difference. The food much higher in quality and sized into convenient 1/2 lb blocks My dog now dances when he can see me bringing out his food. They also deliver for a minor additional cost, which is 100% worth it. The monthly subscription just comes to our door without having to do anything except put it in the freezer. Exceptional product and service.
Rick Vieira
First we would like to thank you for providing such a superior product for our fur babies. It's only been a few months that we had made the switch to Longevity Raw and our dogs love it. Our 15 year old mixed Chihuahua was diagnosed with a collapsing tracheae and coughed a lot. Well she barely coughs at all anymore and is a lot more spry these days. Our 5 year old Jack mix loves her food as well and well she is a Jack and has even more energy. We had thought before we were introduced to your product that we were doing everything right by feeding them a high quality kibble 😒.
Twy & Cath Wallace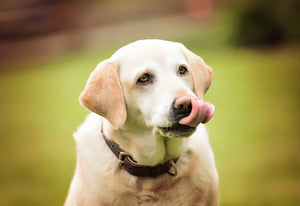 Puppies to Seniors
Our food is suitable for all dogs from puppies to seniors.
Benefits
better overall health; increased energy for senior dogs; less tartar buildup on teeth; healthier skin and coat; better digestion; decreased allergic symptoms; easier weight management; and few/firmer poops!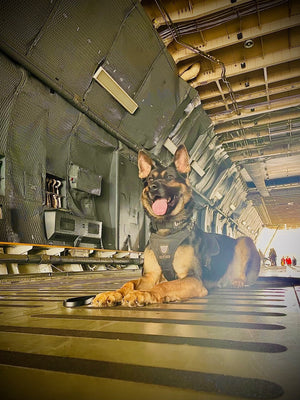 We are Proud to be the Choice for Local Police Agencies
Providing high quality food for highly trained, hard working canines.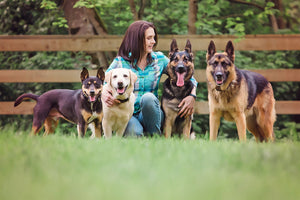 Listen to the Housewolves Podcast
Dr. Radica Raj and Melissa Major discuss the benefits of a raw-fed diet for dogs, and why you should consider a raw-fed diet!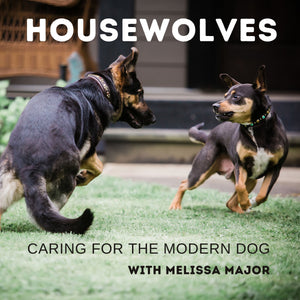 Check out our dog training Services!
Learn how we will give you the foundation to have a well-mannered dog.